I just wanted to take a minute and share with you one of my favorite gifts to give around the holidays. The first recipient of this gift was my boyfriend. The following year we gifted them to his parents and brother. This year I have purchased a few more as gifts as well.
It's the plush throw from Restoration Hardware usually priced at $59, this year they are offering it for a steal at $29 bucks! Rumor has it that this may be the last year they offer them though:( So looks like I am going to have to go back and by some for backups. It is hands down the softest and most durable plush for the price. Even at $60 I would have to say the same. You can throw it in the wash and it keeps its super luxurious feel. Unfortunately they have sold out online, but you can still get them in stores!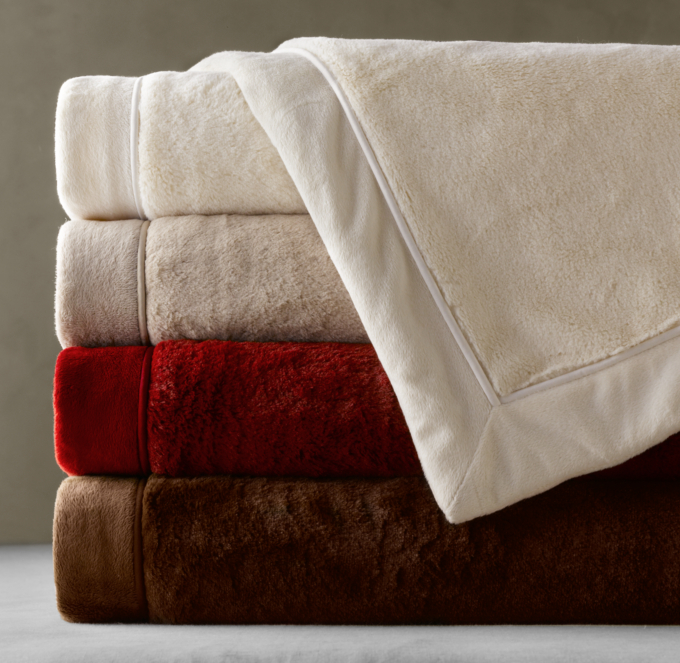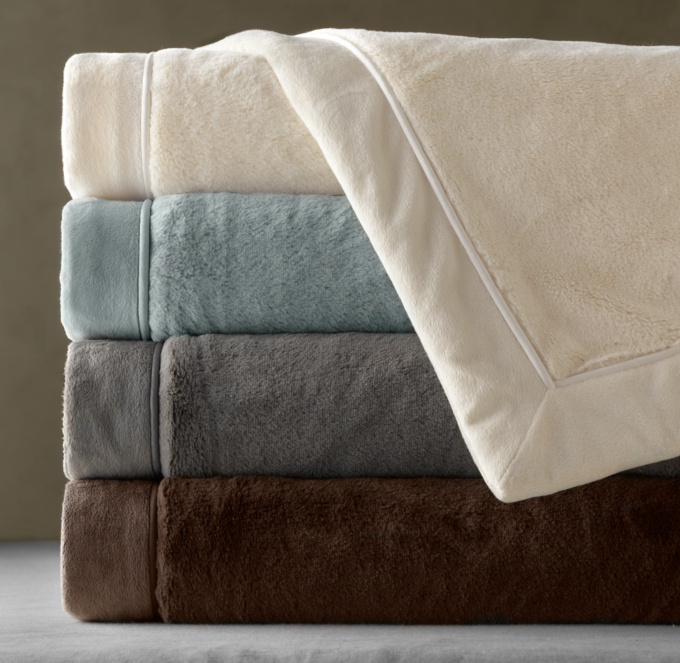 Another Item that I love and is on my wishlist is the set of Flameless Candles. Now, these come at a heftier price but I think the splurge is worth the investment. The Pillar strung candles plug into an outlet and they have a dimmer, but they look like real candles.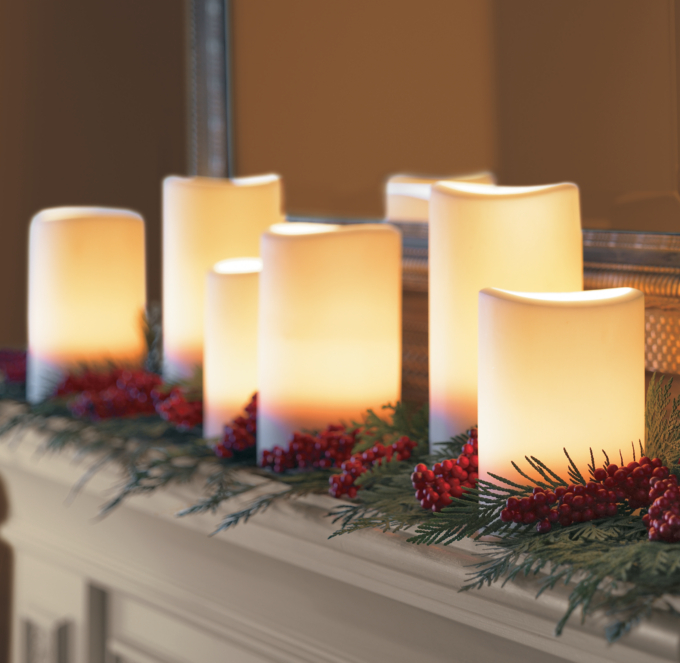 They are $103.99 for the set.
I adore this store. My entire House is painted using their paint colors. They have loads of other fun trinkets and stocking stuffers that are really great too. Even better, it all goes on sale after Christmas and you can score some really great deals on high quality items:)